#YKW Coffee Roasters Manila is our specialty coffee brand that offers turnkey coffee solutions both existing budding entrepreneurs.
Coffee Bean supply program
Espresso and Brew Bars setup
Barista Training
Preventive maintenance for machines
Workshop for coffee enthusiasts
Coffee Subscription program

#YKW ROASTERS
Specialty coffee for everyone
We have been working on bringing the best specialty and premium coffee offerings by partnering with award-winning farmers and trade partners all over the world. We roast the beans fresh at the EDSA Beverage Design Studio lab and make them more accessible for you to use and enjoy right in the comfort of your homes. Specialty coffee is all about the taste, potential of the flavors of varietal, terrain, processing and intention in the cup.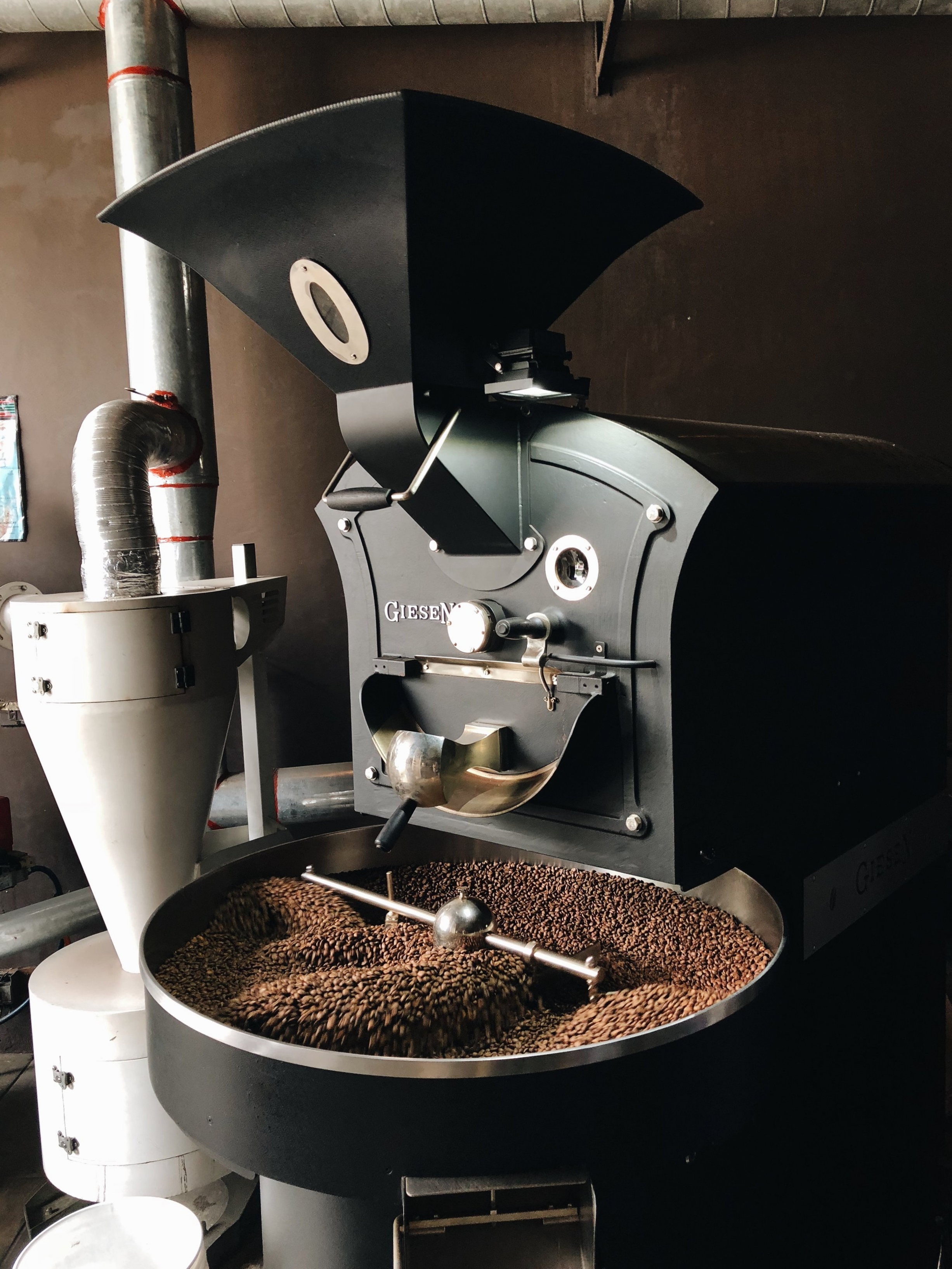 With an unsatisfied palate and a healthy dose of wonderlust, we journey to find some tastiest coffees from around the world so that we can share them with you. These coffees are comforting yet fulfill our sense of adventure. Handpicked from only the best coffee growers, we carefully roast small batches our custom built roaster.